Personal Injury
Bankruptcy
Civil Litigation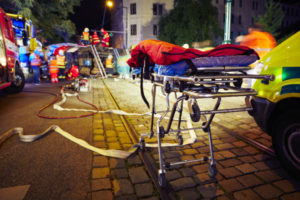 Personal injury cases are some of the most difficult emotional and legal battles one can go through. They include wrongful death, traffic accidents, cruise ship accidents, burn injuries, slip and falls and brain/spine injuries. As people cope emotionally with their own personal injury or that of a loved one it becomes increasingly difficult to focus successfully on the legalities of the situation. Securing compassionate and exceptional legal counsel is imperative during these tough times. At The Law Offices of Robert B. Sarvian, it is our number one priority to provide empathetic, informative and reliable legal counsel that results in the maximum recovery for our clients. Our bilingual team is here to help you.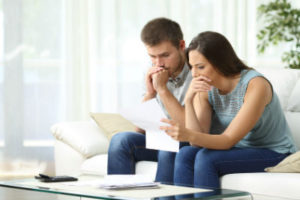 The decline of financial stability is extremely stressful. Dealing with excessive medical, personal and credit card debt can be absolutely overwhelming and an incredibly scary burden to carry. Legally speaking, figuring out the best way to handle the situation can be quite complicated because bankruptcy laws are constantly changing. Ideally, bankruptcy should be the last alternative you consider. Before you can properly decide how to manage financial stress, you need to know your options. The Law Offices of Robert B. Sarvian can help you review your situation, explore all the available options, help you choose the path that is best for you and help you take the required steps towards financial security. You don't have to go through this alone. Let us help you. Please call us for a free consultation.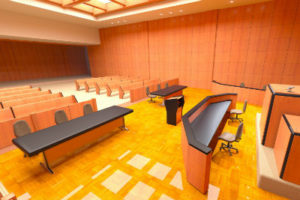 Civil litigation refers to disputes between individuals and/or organizations, in which compensation may be awarded to the victim. From personal injury to business matters, the team at The Law Offices of Robert B. Sarvian combines decades of experience with great compassion in order to provide exceptional, caring legal defense for all our clients. Beginning with a thorough exploration of a case's possible challenges, our bilingual staff exhausts every resource in order to present comprehensive and effective solutions. We fight hard and passionately for our clients; we consider them our family and ensure that they get the most competent, reliable legal guidance we can provide.